Botox®, Dysport®, and Xeomin®
Let Our Expert Injectors Bring Out Your Natural Beauty
Reduce Frown lines, Crows Feet,
Forehead Creases, Lip lines, and More
Aesthetic Consultations Are Always Free
Contact Us to Learn More
Call and speak directly with one of our highly skilled Nurse Practitioners to discuss treatments options and current promotions.
Or set an appointment online for a free aesthetics evaluation.
Zenestar's practitioners are some of the most sought after professionals in Las Vegas for their expert service.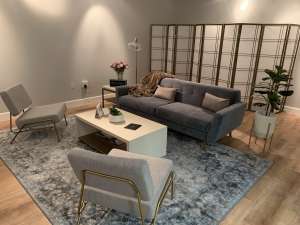 Zenestar is a boutique aesthetics practice located in Las Vegas, Nevada. Zenestar is run by Kim Borghese, a Nurse Practitioner and master injector who routinely trains other aesthetic providers.
Zenestar features a full service aesthetics practice in a relaxed and comfortable atmosphere. Our practice offers a number of treatments to help you look and feel your best, including Botox, Dysport, and Xeomin effective at reducing lines and wrinkles. These products are one of the most popular in our practice.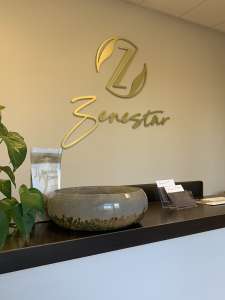 Other popular aesthetic services include dermal fillers. We offer the highest quality lip fillers in Las Vegas for beautiful lush-looking lips. Dermal fillers can also be used to create definition and volume in the cheeks, tear troughs, and temples. Injectable fillers are a popular way to rejuvenate the face without surgery or downtime. We offer a wide variety of cosmetic fillers to help reduce the early signs of aging.
You will receive a free initial consultation and assessment by one of our Nurse Practitioners. If you are a candidate for treatment we can provide treatment the same day. After your treatment we will schedule a follow-up two weeks later to make sure everything looks great.
If you are interested in learning more about our services or would like to schedule an appointment call now or book online.