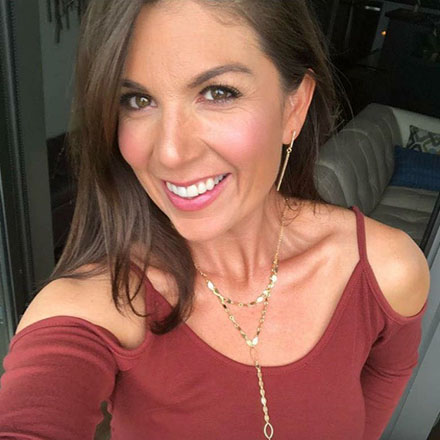 Erin Daniel, RN
Aesthetics
In 2017, Erin moved to Las Vegas from her hometown, Redondo Beach, California. She has been working in the healthcare field for 18 years, and has a diverse spectrum of clinical, administrative, and leadership experience. After many years of working in a clinical setting, Erin was eager to open a new chapter in her nursing career. Having a passion for science and aesthetics, she decided to get certified in cosmetic injectables and laser.
Erin continues to attend conferences and continuing education to stay on top of the latest the cosmetic injectables field has to offer. She has trained alongside some of the best in the industry, and her strengths in appreciating artful aesthetic symmetry and understanding human anatomy and physiology make her an integral part of the Zenestar team.
Erin's son is her pride and joy. "Being a mom has been the greatest challenge, and the greatest gift all wrapped into one precious little human." Erin's husband is her biggest supporter. "He always encourages me to pursue what makes me happy, be it career or personal goals. His calm, easy-going presence balances my high-energy personality."
Erin enjoys living a healthy and well-balanced lifestyle. "Pilates is my self-care passion. I do a combination of classic pilates and megaformer 4-5 times a week. I have learned to carve out time in my day (no matter what) to make my workout as high of a priority as sleep because it is vital to my physical and mental health." Erin enjoys going on hikes, cooking, and reading health and fitness blogs.
"I love marrying my passion for science and aesthetics, and giving clients a feeling of graceful rejuvenation and confidence through what I do."