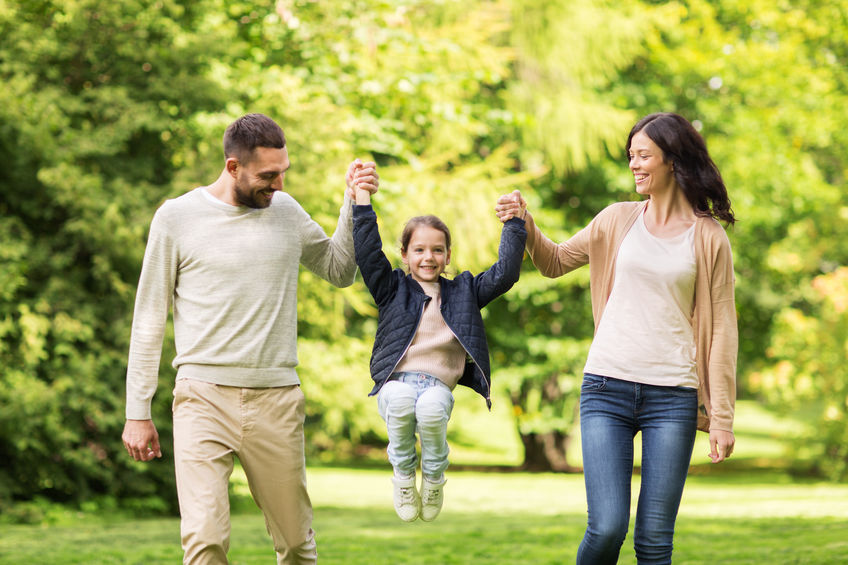 Find Optimal Wellness
Interested in getting started with Lifestyle & Functional Medicine? Want to learn more?
STEP 1: Call us at (702) 987-0400 with any questions or fill out the interest form below.
STEP 2: A practitioner will contact you to discuss your health goals. If you are ready to move forward with services we will set an in-office appointment.