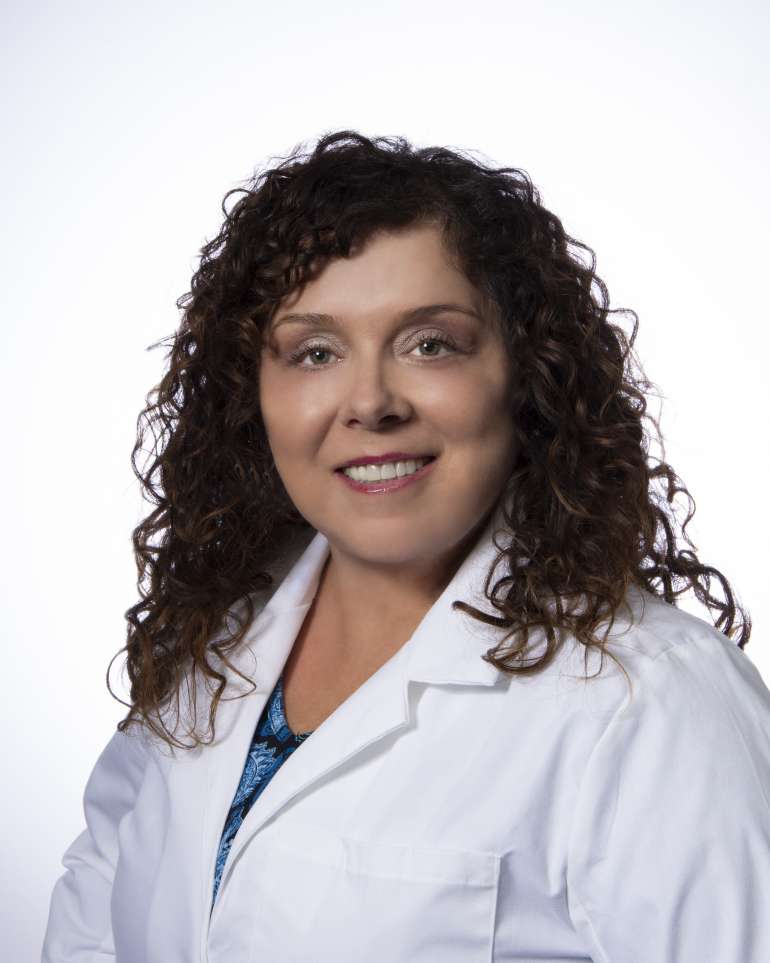 Mary Wardle, APRN
Functional Medicine & Aesthetics
Mary started her educational journey 22 years ago at College of Southern Nevada where she studied Nursing. She continued her studies at Nevada State College and later Chamberlain College where she graduated with a Masters of Science in Nursing and Advanced Practice Nursing—with distinct honors. Mary is also a board-certified Family Nurse Practitioner.
Mary began her career with a desire to help individuals improve their health and well-being.  She has practiced several years in both the emergency department and primary care. She found that there was a disconnect between how her patients felt and how they looked because many of her patients would say, "Now if I only looked as good as I feel".  She decided to use her skills and education to help her patients reach their aesthetic goals.  Mary is a highly skilled injector and has attended multiple conferences and training sessions with nationally renowned injectors.
Mary enjoys gardening, hiking, travelling, genealogy and spending time with her family. She has been married 35 years, has 3 adult children, and 3 grandchildren. The newest addition to Mary's family is her Berndoodle puppy, Maggie. Mary's greatest source of happiness and joy comes from her family and grandchildren.
"I love doing Botox and filler injections and seeing immediate and amazing results. In blending lifestyle medicine and aesthetics, I am able to offer my patients the ability to look and feel their best".