Call (702) 987-0400 Book an Appointment Online
Hydrafacial® is one of the most sought-after treatments in skincare and for good reason. Each treatment is personalized and customized at multiple levels to improve:
Hydration
Wrinkles
Inflammation
Puffiness
Oily congested skin
Pore size
Pigmentation and skin tone
Texture
Firmness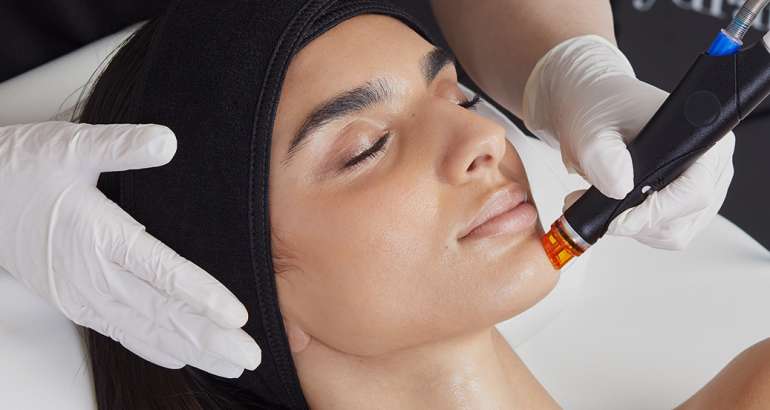 Hydrafacial's patented vortex fusion technology works like a vacuum to open pores for gentle, painless extraction and delivery of active ingredients, giving you a smooth, clean glow that lasts for days, and other benefits that can last for months. Hydrafacial is the perfect pre-event facial. It is good for all skin types and there is no down time. It is gentle enough to be done weekly. Some conditions may preclude you from certain treatments. Our esthetician will review your history to determine what treatments you are able to receive.
Each facial includes three steps.
Cleanse: Deep clean and exfoliate with a gentle peel to uncover a new layer of skin.
Extract: Remove impurities from pores with painless gentle suction.
Hydrate: Saturate the skin's surface with intense moisturizers and nourishing ingredients.
Optional step four: Look in the gunkie jar! If you are the type of person who enjoys this sort of thing, you can see all the bacteria, blackheads, makeup, and pollution that were pulled out of your skin.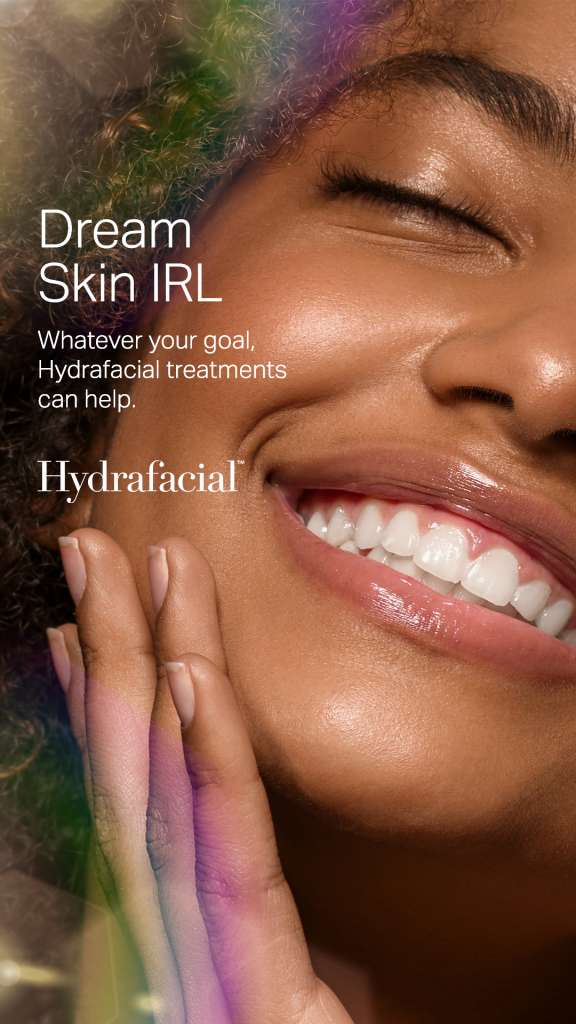 The facial can be personalized even further with boosters to nourish, LED light to rejuvenate, and lymphatic drainage to sculpt.
Boosters
Boosters are potent formulas packed with active ingredients that nourish and target and treat specific concerns. Our device uses gentle suction to open pores and infuse boosters deep into the skin for the most effective treatment possible. Our esthetician will help find the right one for you.
LED Lightstim+ Elipsa, red and blue light therapy
Using rejuvenating wavelengths of light, the Elipsa is designed to treat both wrinkles and acne and inflammation with one device that allows ultra-close proximity to the skin. Over time you will recapture a plump, glowing appearance and restore your clear, healthy-looking skin.
Lymphatic Therapy
Lymphatic drainage therapy uses gentle suction to move fluid and toxins out of your tissues. It helps lift, contour and reduce puffiness.
Treatment prices range from $199 – $325 depending on how you customize your Hydrafacial.
Learn more about Hydrafacial and how to design your customized treatment in the information below.