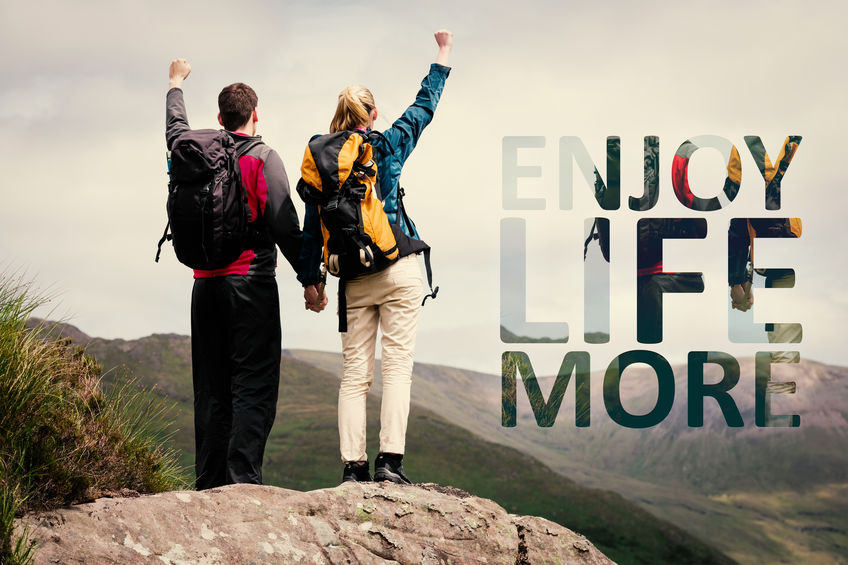 Mission: Empowering people to improve the quality of their lives through healthy living- and looking good!
Our goal is to both reverse and prevent many of the chronic diseases that plague our society and to help optimize your health so you can a live a high-quality and productive life for as long as possible. We use a functional medicine approach to discovering the root cause of your current medical condition. We then use lifestyle interventions and nutraceuticals to restore balance, all in an effort to get you on your way to reaching your health potential. If you are already a healthy person, we offer ways to maximize and maintain your health.
At Zenestar, we believe feeling good and looking good go hand in hand. Feeling good helps us physically meet the challenges of our day- whether that be being productive at work, the best parent, or hitting it hard at the gym. Looking good gives us the mental and emotional confidence we need for that little edge in life and our careers and helps us feel more desirable in our relationships. Living a healthy lifestyle has a side benefit of looking good as is supports radiant skin, good posture, and a positive mental attitude. We're here to add the finishing touches to your healthy lifestyle with our medical aesthetic services and conversely, we're here to give you health care that optimizes the results of your aesthetic treatments.
Whether it be lifestyle or aesthetics, we offer services and products that give results. Over the years we have tested it all on ourselves because we want exactly what you want- to live healthy, vibrant lives, full of energy, and to be able to look in the mirror and say "damn, I look good".
What is Zenestar?
Zenestar is a coined term which reflects what we want to offer patients. The word is a coined term with the prefix of Zen and the suffix of Estar. Zen is an attitude of acceptance and a state of calm attentiveness in which one's actions are guided by intuition. Estar is the Spanish word for "to be" but specifically describes emotions (how you feel) and location (where you are). Putting it together, Zenestar is a balanced-being, where, in calm reflection, you are centered and peaceful. Zenestar is the feeling you get when you are one with nature. It is a space to begin each day with gratitude and love.